One unit of the application functions is the official visitor app of the Szeged Synagogue. We used iBeacon indoor navigation technology inside the building, so it is also an exhibition guide application, which has been supplemented with an audioguide option.
In addition to learning about the Synagogue, the app also helps you view a variety of city monuments, including route planning and the collection of information about iconic buildings.
The third unit of our development is the function of supporting the exploration and traversal of the Israelite tomb garden, which marks the most significant tombstones on a map and provides a lot of information about the cemetery itself and the famous Jews buried there. Let's see more interesting things about the application!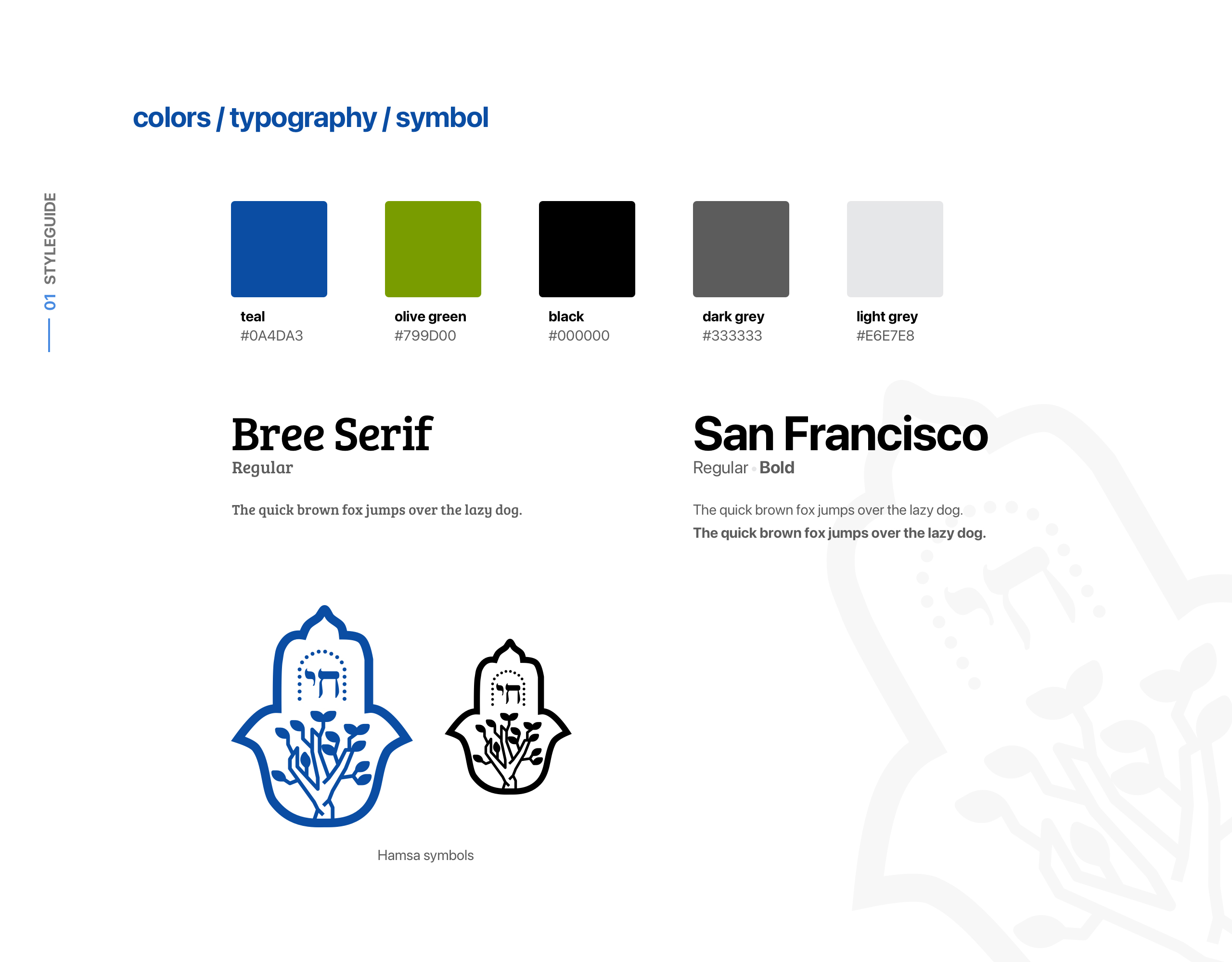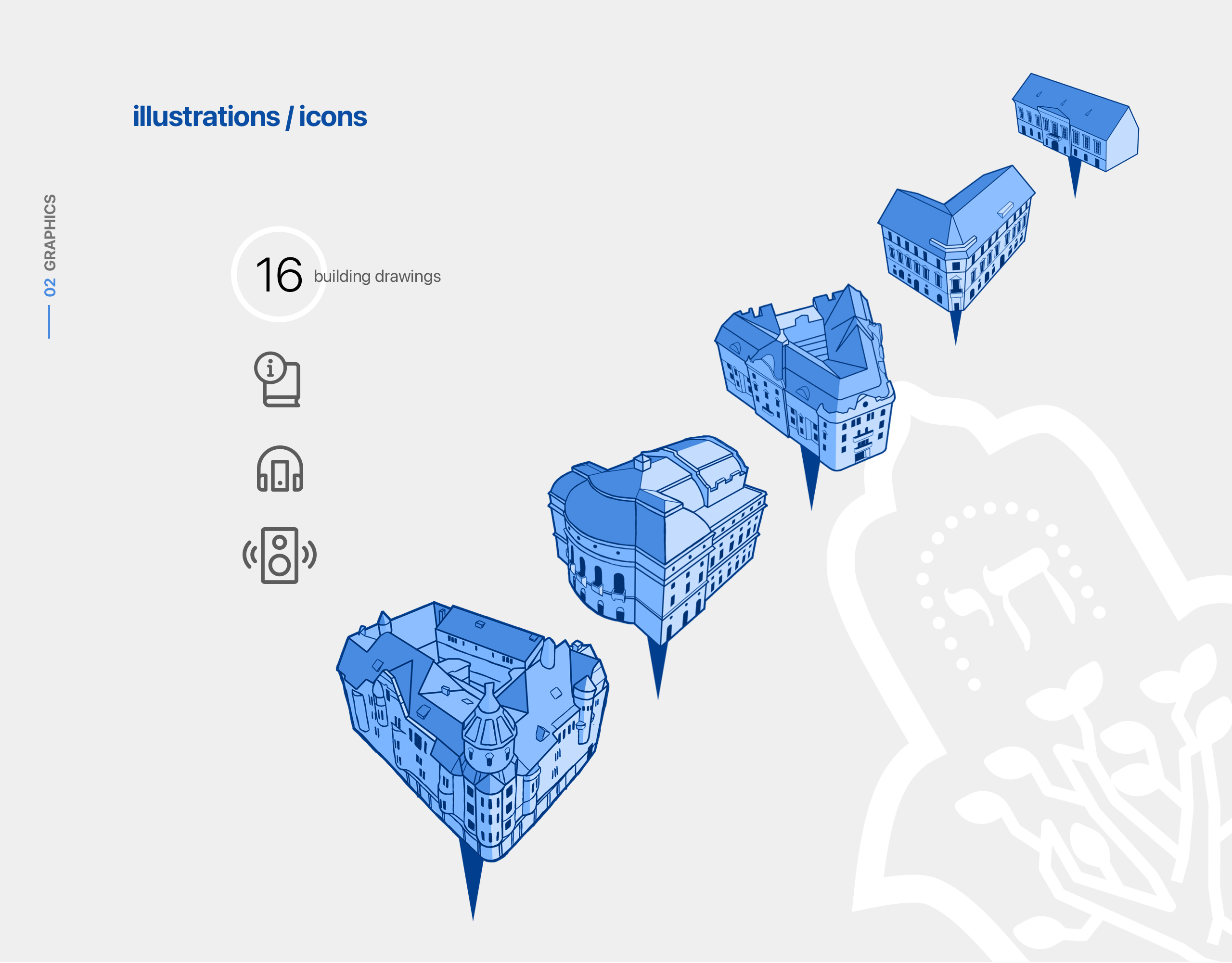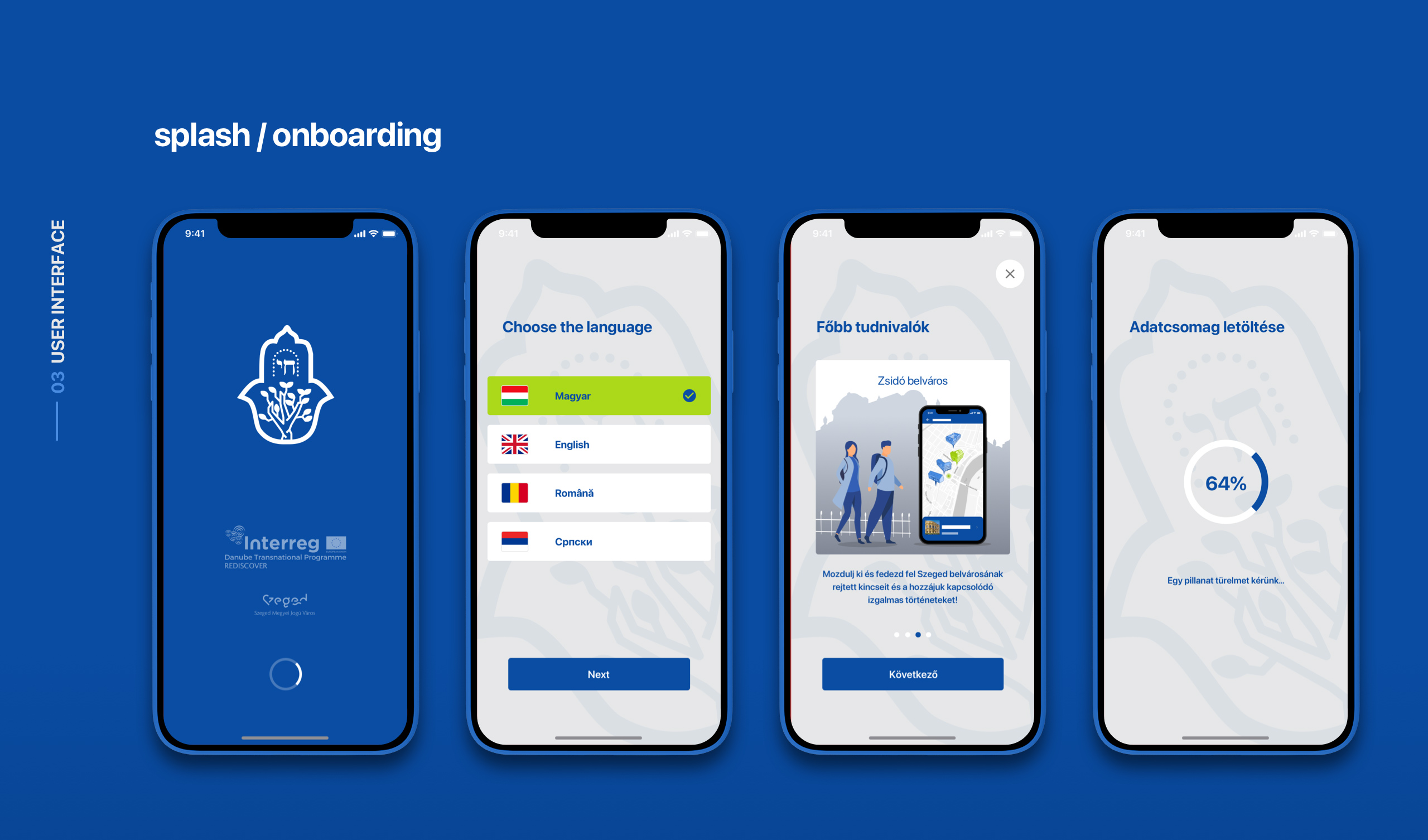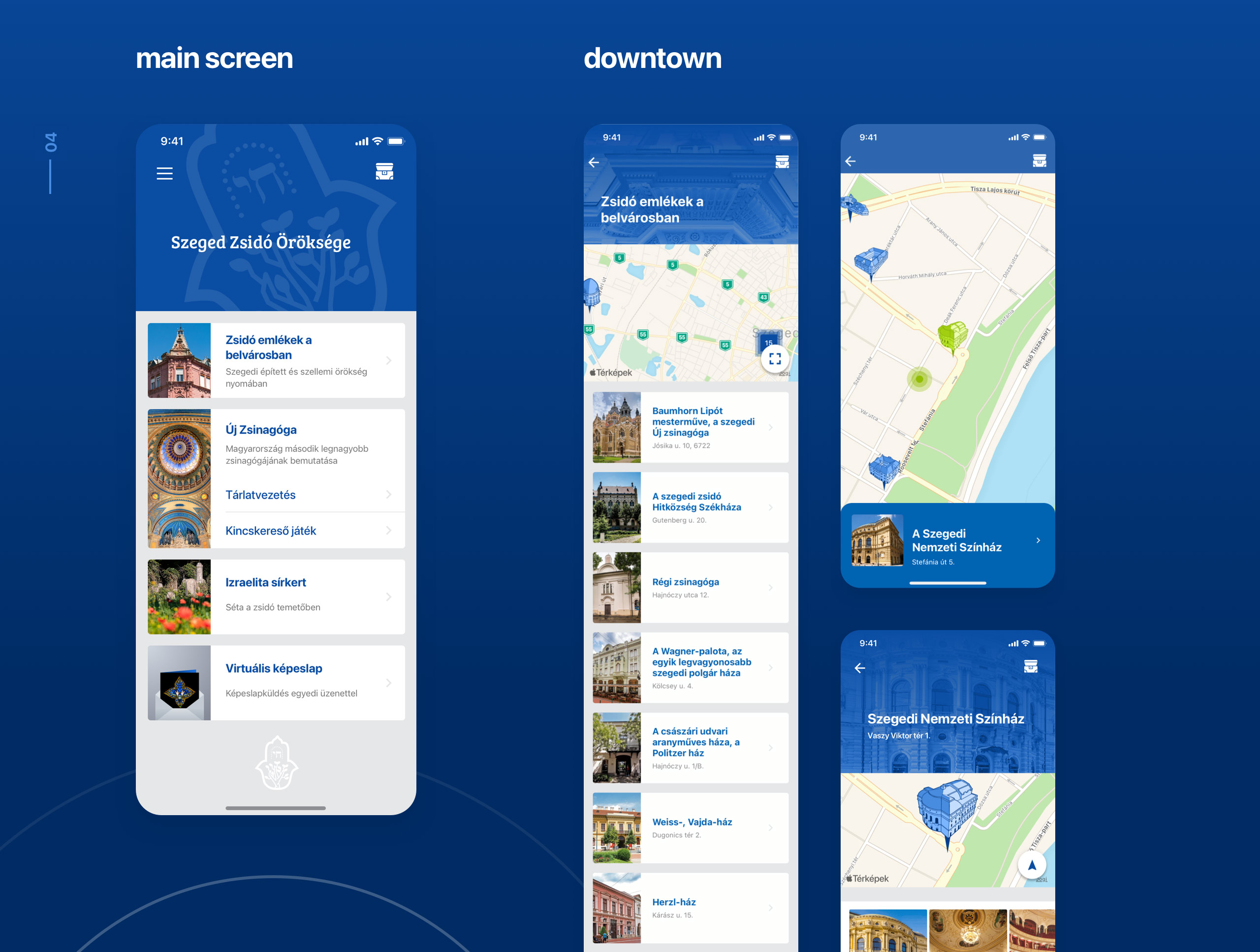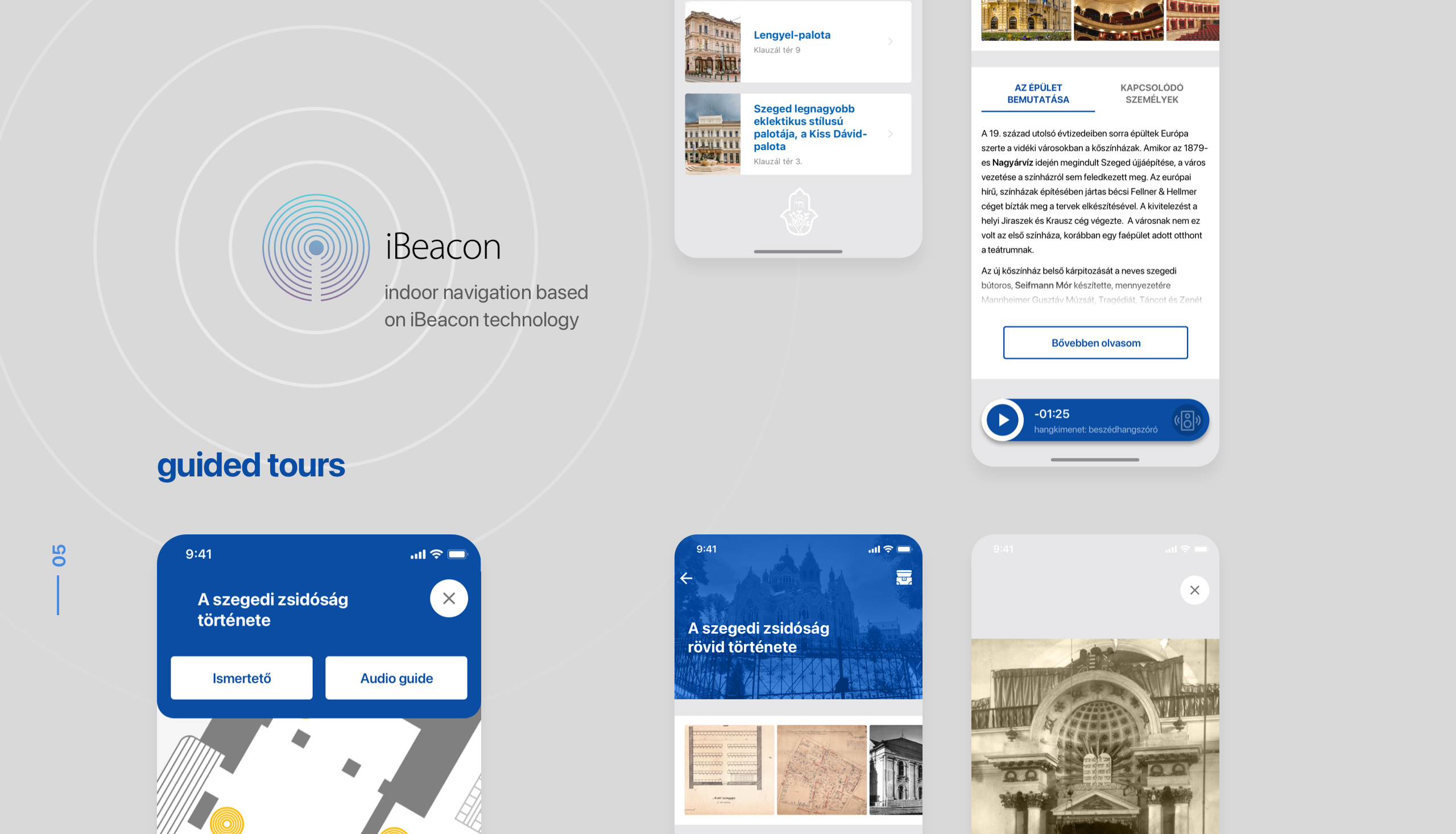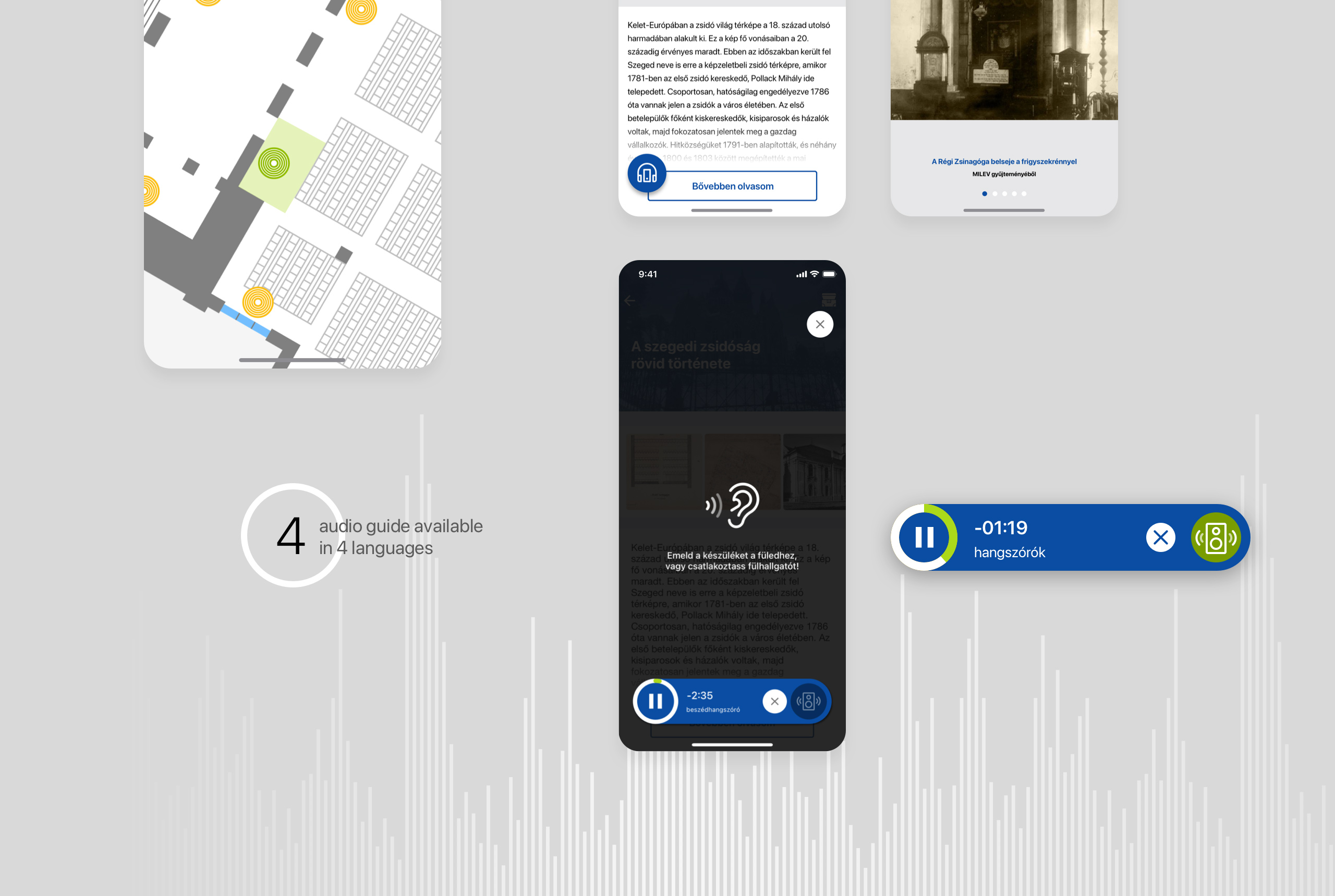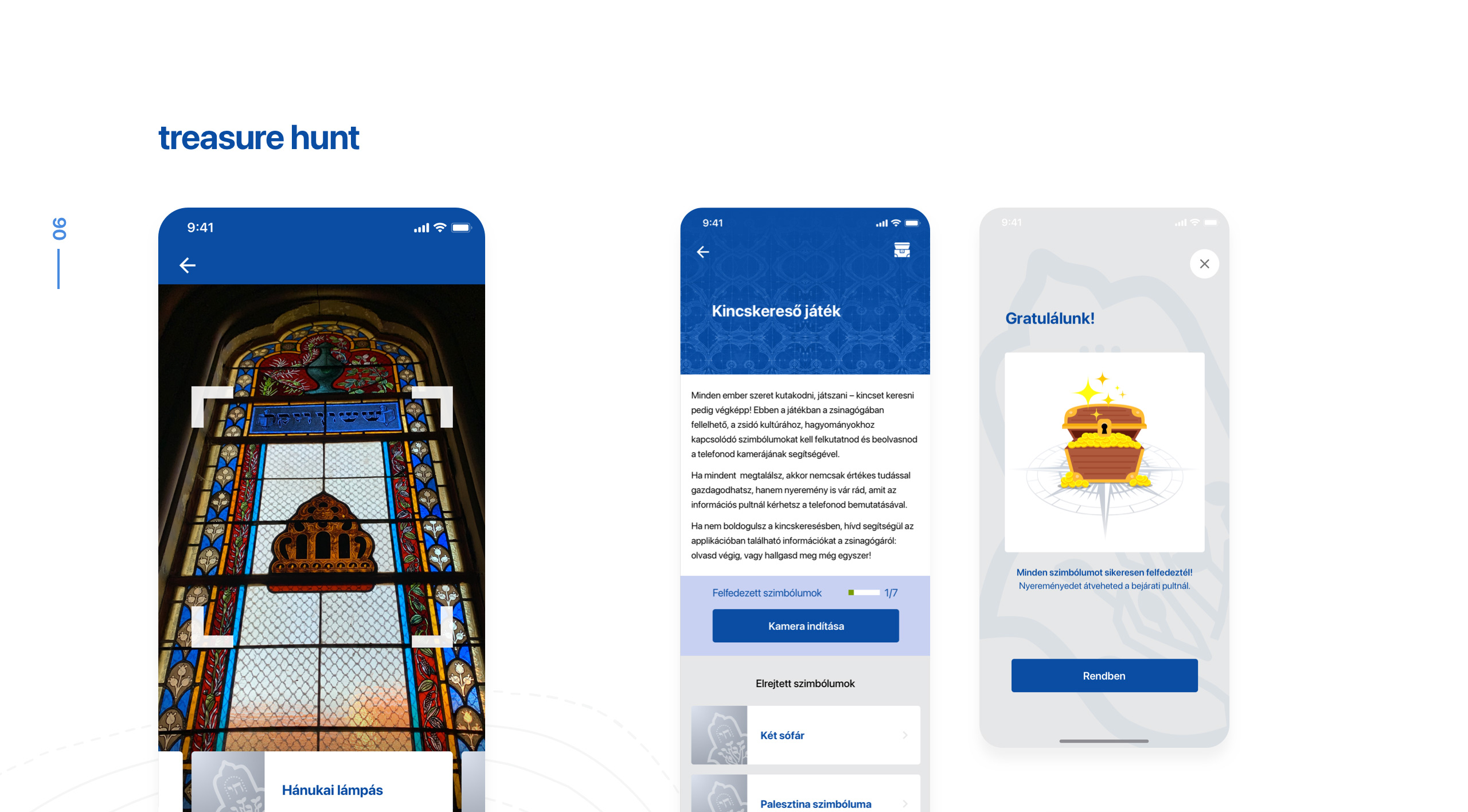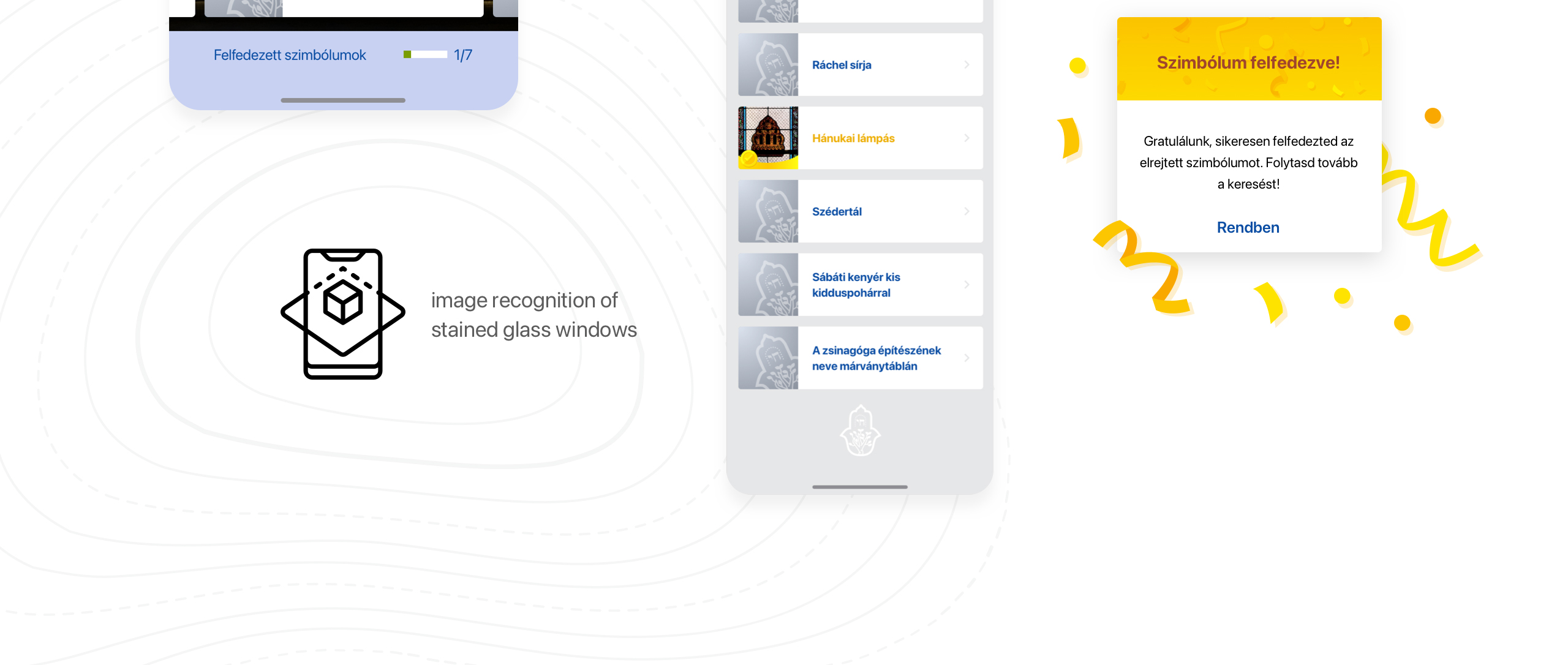 Did you like the project and would you like a similar unique product for your company? Maybe you want to work on exciting projects like this? Get in touch!